EN.Dear Miaus last Friday was my 28 birthday and I feel blessed to be in this moment of my life but at the same time I'm also exited to see what else is coming and in this post I want to share with you some quotes that I really feel identified with at this point of my life and which have helped me to keep going as well as rationalize how can I live my life happier, enjoy Miaus!.
ES.Querid@s Miaus este ultimo viernes fue mi cumpleaños numero 28 y me siento bendecida de estar en este momento de mi vida pero al mismo tiempo estoy entusiasmada de ver que es lo que viene por lo que en este post quiero compartirles algunas de las frases con las que me siento identificada en este punto de mi vida y que me han ayudado a seguir con mi vida y racionalizar como puedo vivir feliz, disfruten Miaus!.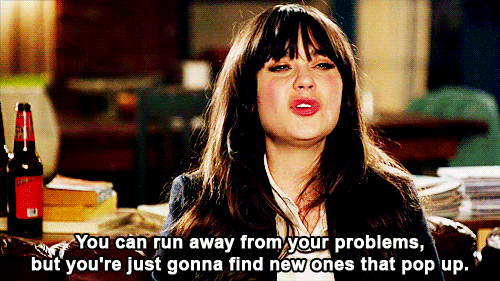 A inteligent person knows how to solve the problems, a wise one knows how to prevent them
This is a suuuuuuper mantra for me, every time that I'm in one of those situations where you just want to run away I got this in my mind and it helps me to keep focus to select which is the best I can do to really solve the problem and not just run out of it.
Una persona inteligente sabe como solucionar los problemas, una persona sabia sabe como prevenirlos
Este es un super mantra para mi, cada vez que estoy en una de esas situaciones donde solo quiero correr traigo esto a mi mente y me ayuda a enfocarme para seleccionar la mejor opcion para reolver el problema y no solo huir de el.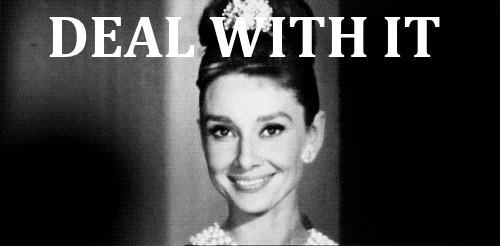 30 are the new 20, better taste, more money and knowing how you are and what you want
Nothing like this. When I turn 20 I was very concerned to grow "old" but right now near to my 30 I feel sharply focus on what I want, I feel powerful, beautiful and with energy to do anything and of course a loooooooot more resources to do so in comparison when I was very young.
Los 30 son los nuevos 20, con mejor gusto, mas dinero y conocimiento de quien eres y que es lo que quieres
Nada como esto. Cuando cumpli 20 estaba muy preocupada por ponerme "vieja" pero ahora mismo cerca de los 30 me siento super enfocada en lo que quiero, me siento poderosa, hermosa y con mucha energia para hacer cualquier cosa que quiera y por su puesto muchos mas recursos para hacerlo en comparacion a cuando era mucho mas joven.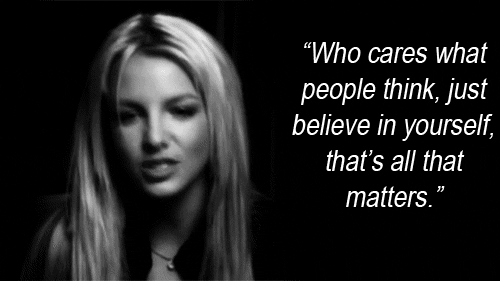 The only person you're responsible for is yourself
You cannot expect that somebody else make you happy because they simply cannot, no matter the money or time somebody spend in yourself, you are the only one who can take decisions and actions to lead your life, the sooner you understand this the sooner you'll start a life of freedom.
I'll also leave a link to the article that you may like: Cuando llegas a los treinta y uno [When you get to 31] from Ka Volta <3.
Have a nice day Miaus and be happy!
Furry kisses…
La unica persona por la que eres responsable es por ti mismo
No puedes esperar que alguien mas te haga feliz porque simplemente nadie mas puede, no importa la cantidad de dinero o tiempo que inviertan en ti, tu eres la unica persona que puede tomar desiciones y acciones para liderear tu vida, mientras mas rapido lo entiendas mas rapido tendras una vida de libertad.
Tambien les voy a dejar aqui un link de un articulo que puede que les guste: Cuando llegas a los treinta y uno de Ka Volta <3.
Tengan un bonito dia Miaus y se feliz!
Besitos peluditos….
Miau ❤